How to share a design
Sharing a design is a useful tool to allow other people to view the design that you have generated. We will show you how to do that in 5 short steps.
The steps below are shown here in a visual as well: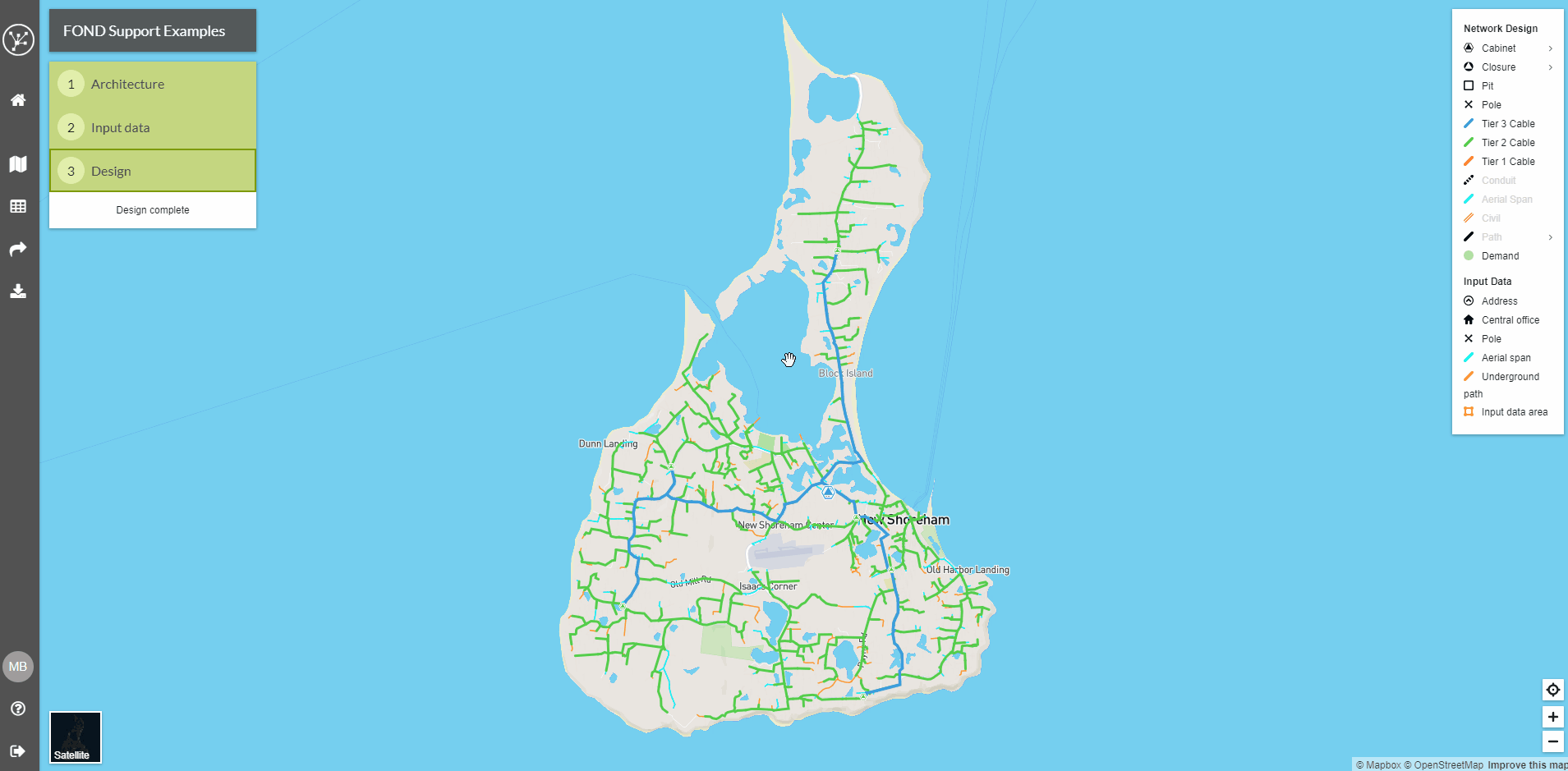 Have your project open with a design generated
Press the Share button
Enter the email address you want to share it to
Press Add
Press Save
An invitation to view the project will be sent out to the appointed email. The recipient will need to have a FOND account to view, however, they can sign up to a free account.